Last updated: August 25, 2023
Sweden was the 10th-largest OECD DAC donor to health in 2021. Health ODA made up 12% of total Sweden ODA in 2021, putting it in 20th place in relative terms.
Sweden's health ODA in 2021 represents Sweden's largest funding to health in recent years, with the 13% increase between 2020 and 2021 closely tied to Sweden's COVID-19 support. Also associated with this increase is Sweden's funding for health earmarked funding through multilaterals, which rose from US$236 million in 2020 to US$249 million in 2021.
In 2021, Sweden disbursed 61% of its health ODA bilaterally, although 36% of the total was earmarked funding through multilaterals. Bilateral funding for health has experienced a steady increase in recent years except for 2018, when it fell by 1% from the previous year. Bilateral health ODA stood at US$421 million in 2021, a 13% increase compared to 2020 levels.
In 2021, 39% of Sweden's health ODA consisted of core contributions to multilateral organizations ( DAC average: 30%).
Key multilateral partners include Global Fund (SEK3 billion, or US$296 million, for 2020-2022); Gavi (SEK1.75 billion, or US$190 million, for 2021-2025 in direct contributions); IDA US$1.1 billion for 2022-2025); and UNFPA US$300 million for 2022-2025).
In September 2021, the government announced a new pledge of SEK2.1 billion (:abbrUS$228 million) in cash contributions and dose donations to Gavi's COVAX AMC made available in 2021 and 2022. This came on top of a SEK2.5 billion ( US$291 million) pledge made earlier in April 2021 to COVAX AMC, which includes SEK2.3 billion ( US$268million) via IFFIm, Gavi's innovative financing mechanism over 10 years. This additionally includes a SEK200 million ( US$23 million) contribution made to COVAX AMC for the period 2021-2025. This makes Sweden the world's largest per capita contributor to COVAX. In line with its overall multilateral funding, the Swedish government is also a strong supporter of UN agencies.
Laying a foundation for sustainable and quality health systems: Health features prominently in the priorities set in Sweden's 2016 Policy framework for Swedish development cooperation and humanitarian assistance, but specific priorities for health fall under the scope of the global strategy for sustainable social development (published in July 2018) which covers the period from 2018 to 2022 and comes with a SEK7.1 billion ( US$816 million) envelope. Objectives of the strategy include HSS, SRHR, water and sanitation, enhanced capacity to promote healthier lives, and the prevention of the adverse health impacts of environmental pollution and climate change. Rights-based and anti-discrimination approaches form the basis of Sweden's activities in global health, with the principal objective of promoting equitable health.
Sweden is committed to tackling AMR: Sweden is also committed to tackling AMR, with the Uppsala-based organization ReAct. To support low-income countries' fight against AMR, between 2019 and 2022, Swedish funding to ReAct is expected to reach SEK72 million ( US$7.6 million). As a complement to its support for ReAct, in January 2021, Sweden provided an additional SEK70 million ( US$8 million) to the UN AMR MPTF—a funding mechanism to support WHO, the FAO, and OIE in their joint work on AMR. Sida will also support research on AMR, with an estimated SEK35 million ( abbr"US$3.7 million) allocated to the 'Joint Programming Initiative on Antimicrobial Resistance' between 2020 and 2022.
On August 17, 2023, Sweden unveiled its annual report on development assistance in global health and SRHR, which underscored Sweden's goal of promoting global health as one of its foremost development policy priorities.
Global health R&D is also important to addressing many of the global health challenges that disproportionately affect the world's most disadvantaged people. For more information on how donor countries are supporting global health R&D across three main areas — 1) EIDs; 2) PRNDs; and 3) SRH — read the excellent G-Finder reports and explore the interactive data portal created by Policy Cures Research. Not all funding mentioned in these analyses qualifies as ODA.
Looking for a cross donor perspective?
Learn more about SEEK's work on global health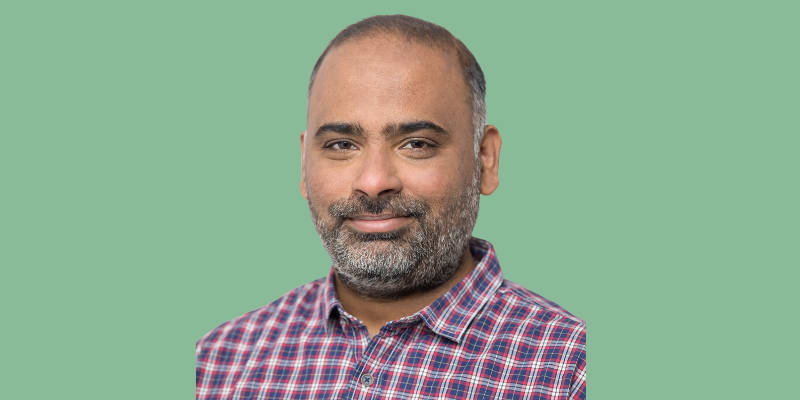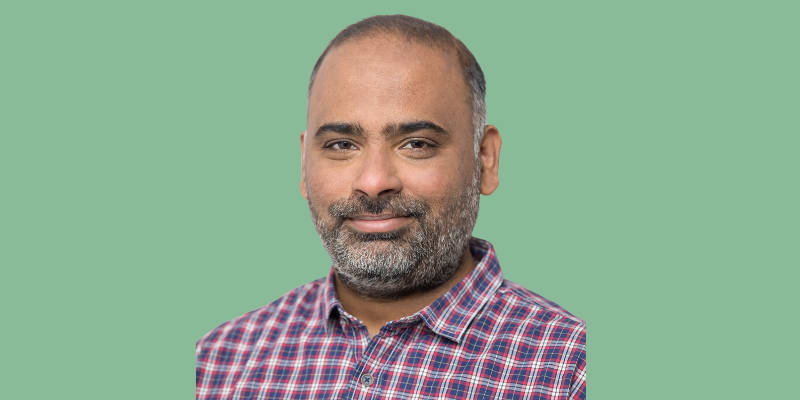 Explore other deep-dives
Read more on Global Health