Australia / Global Health
Last updated: April 21, 2023
Australia was the ninth-largest OECD DAC donor to global health in 2021. Australia was third among DAC donors in terms of its prioritization of global health; ODA to this sector represented 23% percent of its total ODA spending.
Australia's ODA for health has been inconsistent in recent years but experienced a sharp increase in 2020 due to Australia's response to COVID-19. The development policy launched by the Australian government in May 2020, Partnerships for Recovery: Australia's COVID-19 Development Response, was completely oriented toward pandemic response and recovery efforts. Health security in the Indo-Pacific was a key pillar. Despite recent increases in funding for COVID-19 response and longer-term health funding, the FY2023/24 budget dropped regional health spending by almost half from the high levels committed to the COVID-19 response in the previous year's budget. While cuts occurred in the latest budget, ongoing commitments have been made for regional health initiatives over the next 5 years that extend into other communicable and non-communicable diseases and reproductive health.
As with its overall development budget, Australia channeled a majority of its ODA bilaterally in 2020, with a particular focus on the Pacific region and Timor-Leste.
Given Australia's policy priorities, almost half of bilateral health investments went to COVID-19 control, including the provision of COVID-19 vaccines.
The Australian government recognized health multilaterals as key to the global COVID-19 response. In 2021, Australia channeled US$37 million as core contributions to multilateral organizations, many of which were instrumental to the global pandemic response.
Last government's ongoing COVID-19 support for partner countries is expected: Partnerships for Recovery named emergency health and humanitarian assistance as the country's foremost development concern. However, Australia plans to provide longer-term support for health system strengthening, specifically immunization, maternal healthcare, family planning, and efforts to prevent future pandemics. A new development assistance policy, to be released by May 2023, will clarify specific directions in health.
Key investments will be in vaccination, WASH, and SRH: Australia is committed to investing in WASH projects and ensuring adequate provision of SRH services during the pandemic, including through UNFPA, to which it contributed US$41 million in non-core funding in 2021.
Establishment of an Australian Centre For Disease Control: In May 2023, the Australian government allocated A$91 million ( US$61 million) in its FY2022/23 budget to establish an Australian Centre For Disease Control. Officials stated that the initial focus of the Australian Centre For Disease Control will be on infectious diseases, consolidating health data in Australia, and chronic diseases.
The Pacific and Southeast Asia are likely to remain Australia's priority regions for global health assistance: In the past, Australia has prioritized tackling drug-resistant malaria and tuberculosis in these regions. The Health Security Initiative for the Indo-Pacific Region, launched by the Minister for Foreign Affairs in October 2017, pledged AUD300 million ( US$230 million) over five years for research into the prevention and containment of infectious diseases.
In February 2023, the government announced AUD620 million ( US$430 million) would be provided over five years to invest in the region's health partnerships. This Partnerships for a Healthy Region initiative will deal with infectious diseases, improve the treatment and detection of noncommunicable diseases, and support mental health improvements in Southeast Asia and the Pacific. It will also provide further funding for product development partnerships.
Most of the funding will be dedicated to communicable diseases, with programs to assist immunization, surveillance, antimicrobial resistance and infection control. Increased funding will also focus on non-communicable diseases. Within the total funding, AUD157 million ( US$109 million) will also be provided for reproductive health and rights programs.
| Global health R&D is also important to addressing many of the global health challenges that disproportionately affect the world's most disadvantaged people. For more information on how donor countries are supporting global health R&D across three main areas — 1) EIDs; 2) PRNDs; and 3) SRH — read the excellent G-Finder reports and explore the interactive data portal created by Policy Cures Research. Not all funding mentioned in these analyses qualifies as ODA. |
Looking for a cross donor perspective?
Learn more about SEEK's work on global health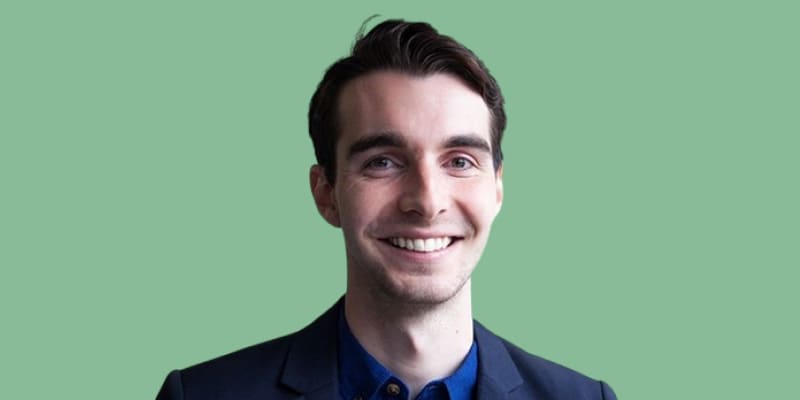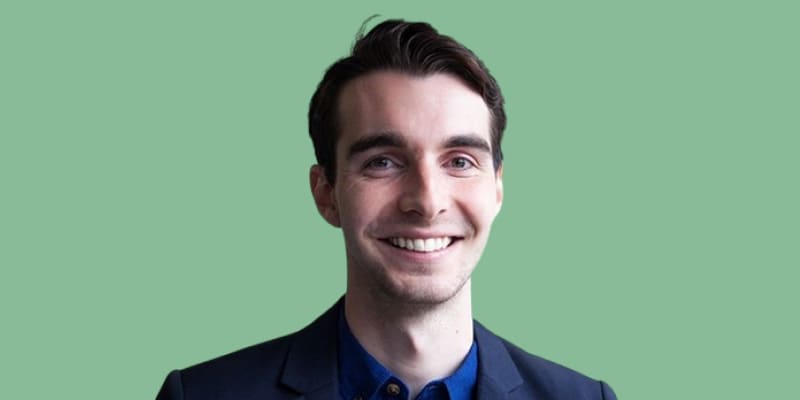 Explore other deep-dives
Read more on Global Health