Last updated: May 23, 2023
France's total ODA to health in 2021 was US$2 billion, making it the fifth-largest DAC donor to the sector in absolute terms. This represents 10% of France's total ODA in that year. While France's health ODA has almost doubled compared to 2020 spending, France ranks only 22nd among DAC donors in its relative prioritization of health within overall ODA. This is largely due to the significant rise of health ODA globally during the COVID-19 pandemic.
France's ODA for global health has increased over the past five years in both absolute and relative terms. However, its relative share of 10% of France's total ODA in 2021 remains below the DAC average of 15%.
Bilateral health spending saw the largest rise in 2021, more than doubling compared to 2020. 56% (US$1.1 billion) of France's ODA for health in 2021 was provided bilaterally, including 3% in earmarked funding through multilaterals. The largest share of this funding was allocated to 'COVID-19 control' (62%), followed by 'health policy and administrative management' (8%), and 'basic health care' (8%).
The remaining 44% (US$883 million) was channeled through multilateral organizations, above the DAC average of 30%. This funding was primarily channeled through the Global Fund, Gavi, EU Institutions, and the International Development Association of the World Bank.
Health is a key area of France's multilateral engagement despite efforts to increase the proportion of bilateral spending. While it remains above the DAC average of 30% and multilateral health ODA increased in absolute terms compared to 2020, it has continuously decreased as a share of overall health ODA from a high of 78% in 2017.
Recently, France boosted its financial contributions to several multilateral health organizations, notably pledging EUR1.6 billion ( US$1.6 billion) for 2023-2025 at the seventh Global Fund replenishment in September 2022, a 23% increase from its previous contribution. 20% of this funding will be channeled to L'initiative, a bilateral instrument managed by Expertise France to provide technical expertise for France's priority countries. In September 2022, the President also announced EUR255 million ( US$269 million) to UNITAID for 2023-2025 to reduce treatment costs. France has doubled its contribution to the WHO since the COVID-19 pandemic, supporting a stronger WHO as the principal coordinating health body. It also hosts the Lyon-based WHO academy to train healthcare professionals, illustrating France's focus on human resources in health, in addition to primary health care.
Health is a strategic priority of French development policy, as reiterated in the conclusions of the CICID in 2018 and the 2021 Development Law. France's health strategy, promoted by a Global Health Ambassador, has traditionally emphasized the fight against HIV/AIDS, tuberculosis, malaria, and the promotion of UHC. The strategy for global health for 2017-2021, which will be renewed in 2023, emphasizes four additional priorities for health interventions:
Health systems strengthening (HSS);
Global health security;
Promotion of health for the most vulnerable; and
Development of expertise, innovation, and research in global health.
France also focuses on the intersection of social protection and global health, particularly emphasizing maternal and newborn health and SRHR. In 2023, the MEAE published its 2023-2027 strategy on SRHR.
Global health R&D is also important to addressing many of the global health challenges that disproportionately affect the world's most disadvantaged people. For more information on how donor countries are supporting global health R&D across three main areas — 1) EIDs; 2) PRNDs; and 3) SRH — read the excellent G-Finder reports and explore the interactive data portal created by Policy Cures Research. Not all funding mentioned in these analyses qualifies as ODA.
Looking for a cross donor perspective?
Learn more about SEEK's work on global health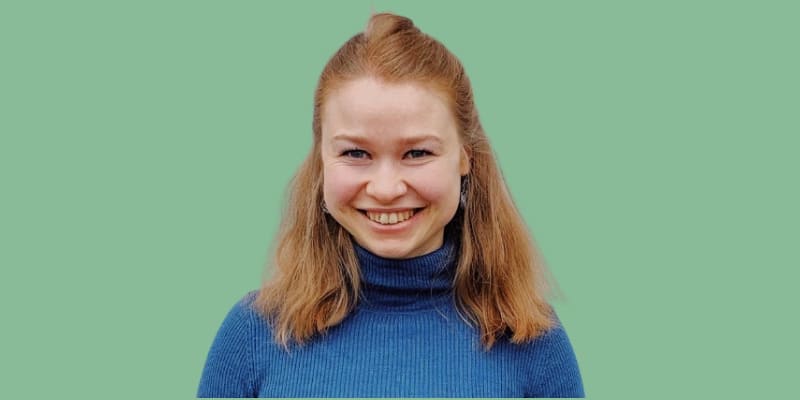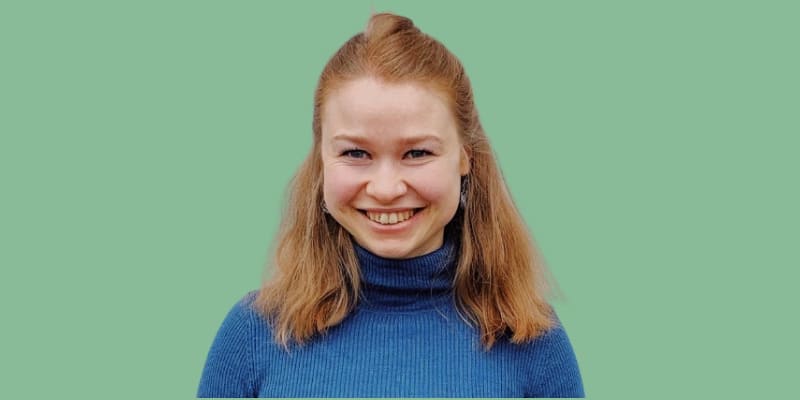 Explore other deep-dives
Read more on Global Health