Last updated: April 20, 2023
In 2021, the EUI spent US$1.5 billion of their ODA on agriculture, which accounted for 6% of total ODA. This makes the EUI the second largest donor to agriculture, in absolute terms.
After a decline between 2018 and 2020, the EUI's ODA to the sector increased again by 9% between 2020 and 2021.
In 2021, all the EUI's ODA to agriculture was channeled as bilateral funding. This included some funds channeled as earmarked funding through multilaterals (22%).
Projects related to rural development (26%), agriculture development (22%), and agricultural policy and administrative management (19%) received the largest shares of funding. These three sectors have also represented the largest sectors in previous years.
Feeding Future Generations
Although up until 2021, the EUI have not provided any core contributions to multilaterals working in agriculture, recent pledges made to multilaterals working on this issue are summarized below. Some of these pledges will be counted as bilateral funding since they constituted earmarked funding through multilaterals rather than core contributions.
Climate change adaptation and mitigation will continue to be important components of the EUI's agriculture ODA. The EU's 'Farm to Fork' strategy outlines a plan to promote environmentally and socially just food systems. This strategy was proposed by the EC in May 2020, as a part of the 'European Green Deal'. It includes an international component with an emphasis on countries in Africa and research cooperations. Through the DeSIRA, launched in 2018, the EU supports climate-relevant adaptation and sustainable transformation of agriculture and food systems in partner countries. It committed to spending EUR270 million ( US$305 million) between 2018-2020.
The EU will continue to support CGIAR. The EUI have consistently committed funding to the multilateral agricultural research network, CGIAR, including EUR32 million ( US$35 million) for 2020-2021. In September 2021, the EC announced a new commitment of EUR140 million ( US$166 million) to CGIAR across the 2021-2027 EU long-term budget. The funding will come from the Global Challenges budget line in NDICI - Global Europe.
Funding for agriculture will continue to come mainly from the geographic envelope. Under the 2021-2027 MFF's NDICI - Global Europe, most of the funding for agriculture will come from the geographic funding envelope. However, food security is mentioned as a subset of issues to be addressed in the Global Challenges – Planet thematic program.
Investments in food security continue to be prioritized. In addition to the 2021-2027 MFF's NDICI - Global Europe, in September 2022, the EC allocated funding worth EUR600 million ( US$632 million) from the EDF for food security to countries in West, Central, East, and Southern Africa, the Caribbean, and Pacific. The funding was re-directed from de-committed funding from the 10th and 11th EDF. In November 2022, the EC announced an additional EUR210 ( US$221 million) in humanitarian assistance to help individuals in partner countries impacted by the global food crisis. The funding will be channeled to countries in West and Central Africa, East and Southern Africa, the Middle East, and Latin America, as well as to Afghanistan specifically. An additional EUR26 million ( US$27 million) was pledged in January 2023 to several partner countries in Africa.
EUI supports blended investments in agri-business. Through its AgriFI, launched in 2017, the EU facilitates impact investments in agri-business projects in low- and middle-income countries. Through its ABC Fund, launched in February 2019, the EUI provided EUR45 million ( US$50 million) through the EFSD to improve access to finance for smallholders and farmers' organizations.
Looking for a cross donor perspective?
Learn more about SEEK's work on agriculture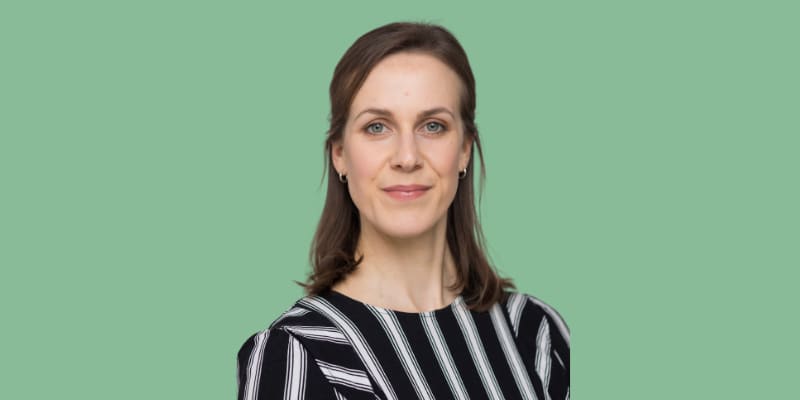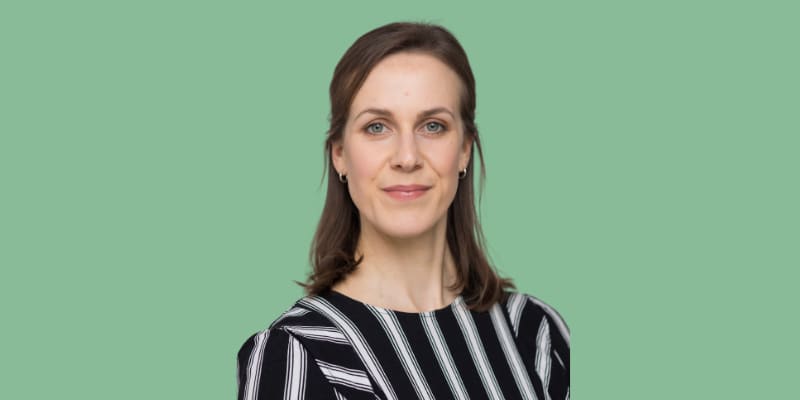 Explore other deep-dives