Last updated: May 19, 2023
Spain spent US$232 million on agriculture in 2021. This represented 6% of total ODA in that year on par with the DAC average, making Spain the 11 th-largest donor to agriculture in absolute terms and the 10th-largest in relative terms.
Agriculture is listed as a priority of Spanish development policy but remains underfunded compared to Spanish economic crisis funding levels.
While agriculture has been listed as a priority of Spanish development policy, funding to this sector has declined since 2016. Agricultural spending in 2021 marks the lowest amount of funding channeled to this area in the past five years.
In 2021, 35% of Spain's agricultural ODA (US$81 million) was channeled bilaterally. This included US$72 million channeled as bilateral funding and US$9 million channeled as earmarked funding through multilaterals.
Spain channeled more than half of its agriculture ODA, 65% or US$150 million, multilaterally as core contributions to multilateral organizations. This lands above the DAC average of 49%.
A large share of it went to EUI (46%). It was followed by the GCF (7%), the World Bank's IDA (6%), and the ADF (3%).
Agriculture has been outlined, among other sectors, as a priority intervention area in the Spanish cooperation strategy to respond to COVID-19. This means Spanish funding for agricultural projects in the development sector in forthcoming OECD data could increase.
Multilateral commitments related to agriculture will likely also continue increase: The government has invested heavily in the multilateral system in response to COVID-19, including in the agricultural sector. At the UN's Uniting for Global Food Security conference in Berlin on June 24, 2022, MAEC's minister announced that Spain would increase its contribution to WFP by 75% in 2022 compared to the previous year. Manuel Albares also said the MAEC would provide the GAFSP with US$100 million and the IFAD with US$5 million. He outlined nutrition and rural development as long-term priorities of Spain's development cooperation, especially in Central America and the Sahel region.
In September 2020, MAEC and its State Secretariat for International Cooperation approved a Framework Co-Funding Agreement with IFAD. This new agreement, which aims to strengthen the financial collaborations between Spain and IFAD, will serve to foster rural development and fight hunger in low- and middle-income countries.
At UNGA77, Spain co-hosted the Food Security Summit in September 2022 and pledged EUR237 million (US$250 million) to combat food insecurity and build resilient agriculture systems in response to the global food crisis caused by the full-scale Russian invasion of Ukraine.
Looking for a cross donor perspective?
Learn more about SEEK's work on agriculture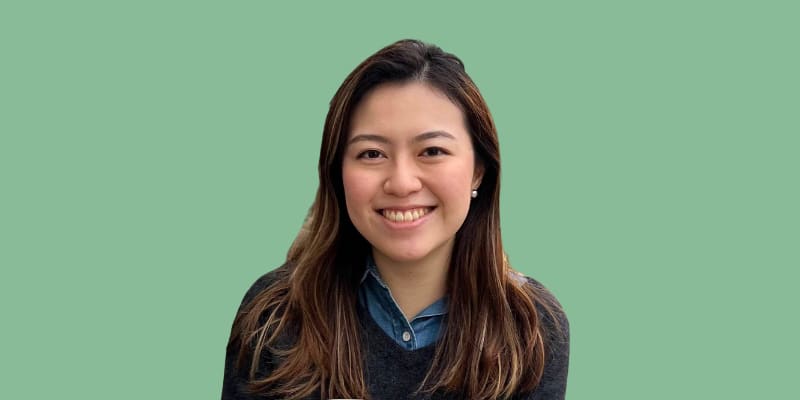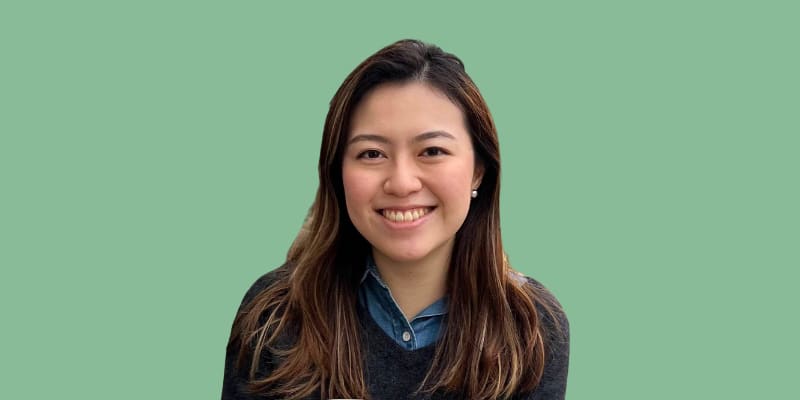 Explore other deep-dives