Our Gender Equality Experts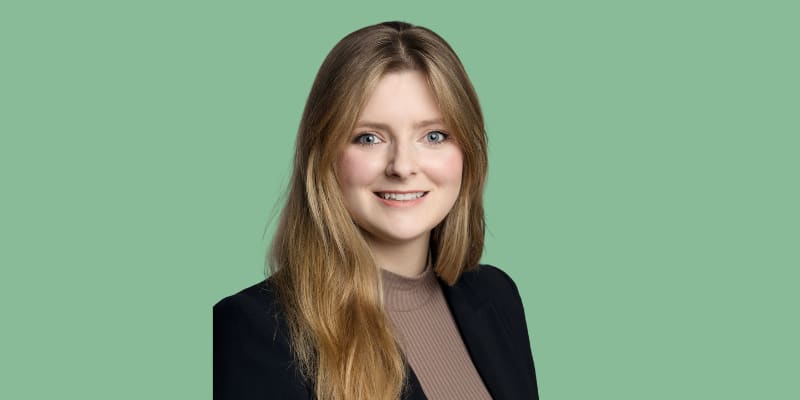 Maura Kitchens West
Associate Consultant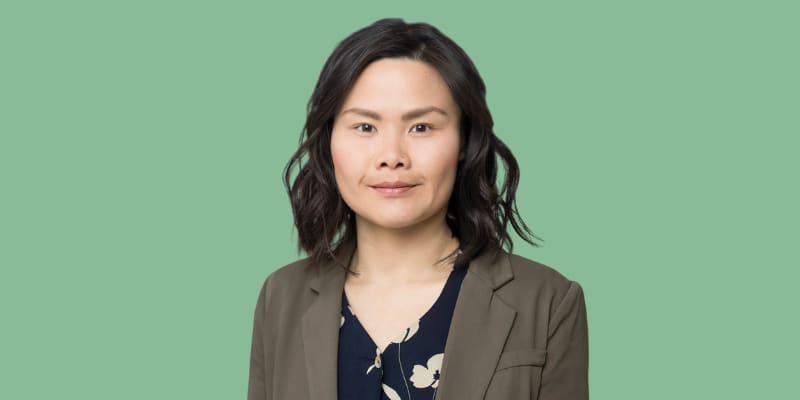 Carmen He
Senior Consultant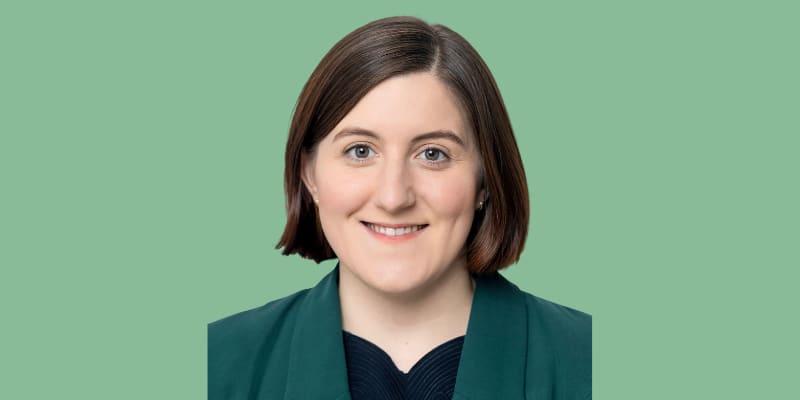 Clara Brettfeld
Associate Consultant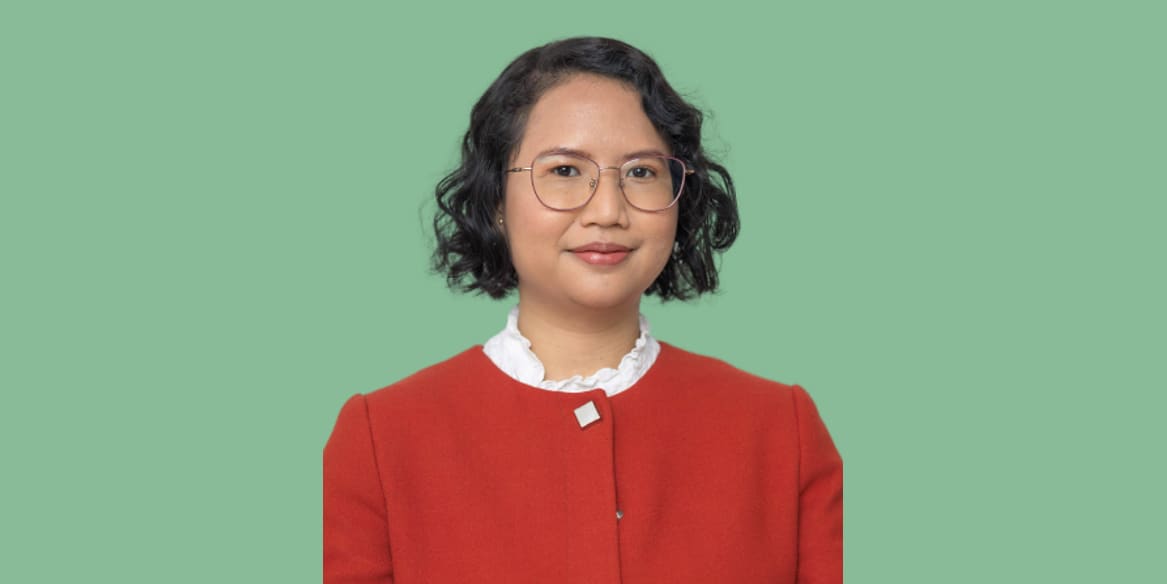 Nadia Setiabudi
Consultant
Gender policy marker: Projects which "advance gender equality and women's empowerment or reduce discrimination and inequalities based on sex" are tagged in the OECD's Creditor Reporting System (CRS) database.
Recent reseach by Oxfam found that around 25% of projects self-reported by donors using the gender equality marker were mismarked. This has implications for the validity of funding figures.

The marker rates projects based on three possible scores:
Principal: meaning that gender equality is the main objective of the project or program;
Significant: for projects in which gender equality is an important and deliberate goal but not the main objective; or
Not targeted: used in cases where programs do not target gender equality.
Not all projects are screened against the gender marker; this funding falls into the '
not screened
' category.
The Donor Tracker team, along with many DAC donor countries, no longer uses the term "foreign aid". In the modern world, "foreign aid" is monodirectional and insufficient to describe the complex nature of global development work, which, when done right, involves the establishment of profound economic and cultural ties between partners.
We strongly prefer the term Official Development Assistance (ODA) and utilize specific terms such as grant funding, loans, private sector investment, etc., which provide a clearer picture of what is concretely occurring. "Foreign aid" will be referenced for accuracy when referring to specific policies that use the term. Read more in this Donor Tracker Insight.
Country Specific Deep Dives
Learn more about ODA to Gender Equality from...
Explore Other Issues
Learn more about the following focus areas
Our Gender Equality Experts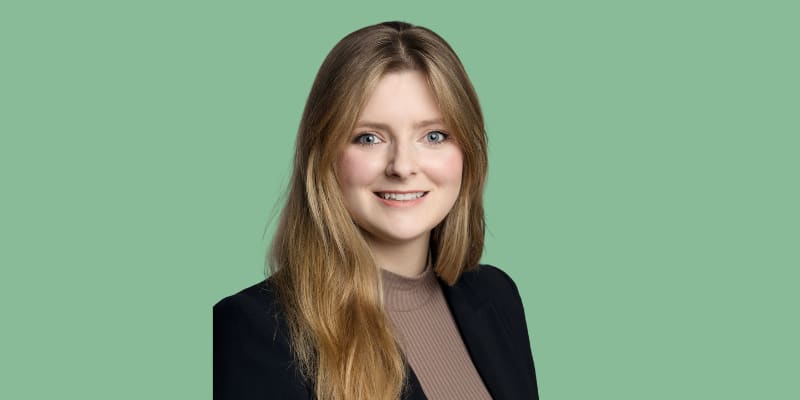 Maura Kitchens West
Associate Consultant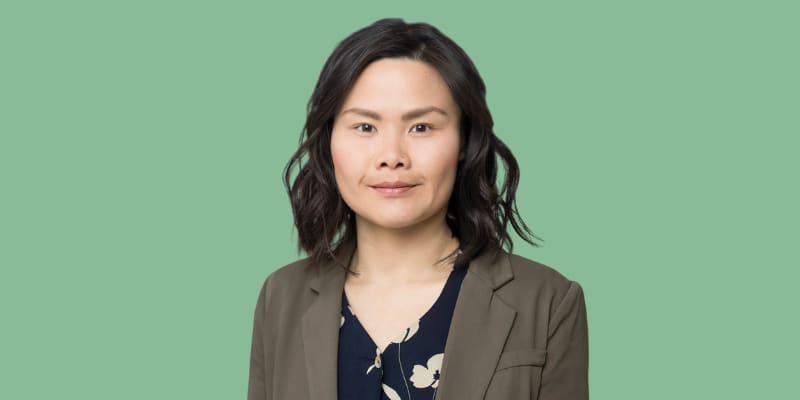 Carmen He
Senior Consultant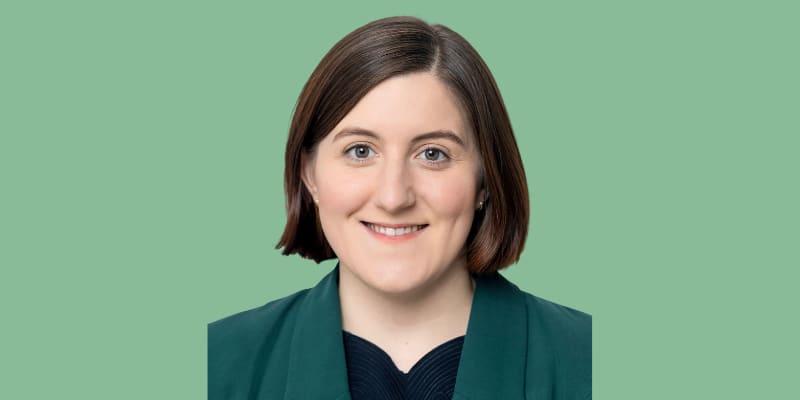 Clara Brettfeld
Associate Consultant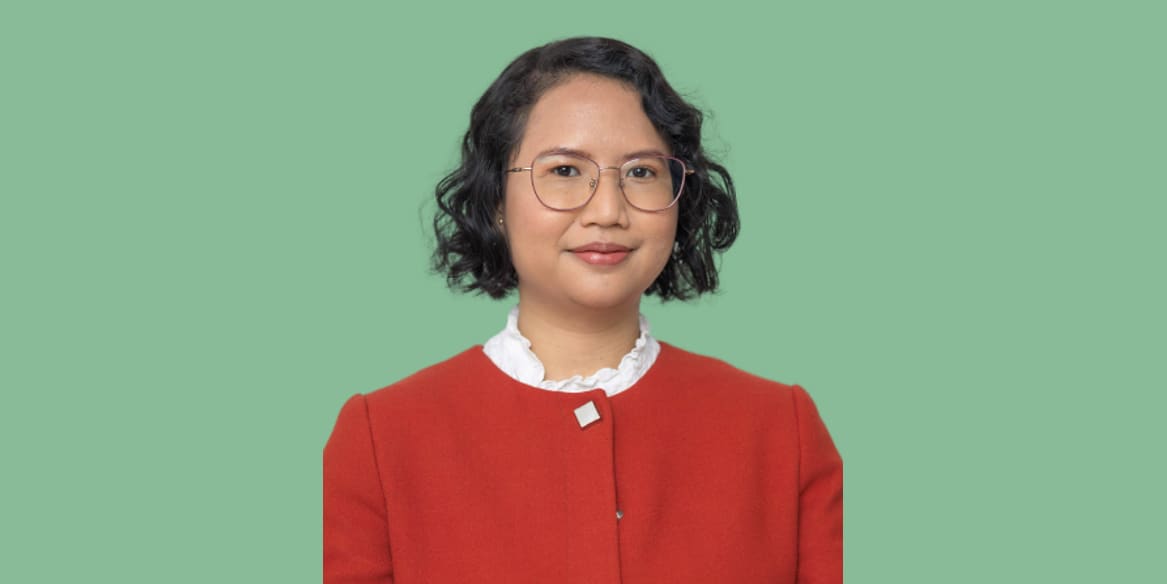 Nadia Setiabudi
Consultant