Last updated: November 2, 2023
Climate change, including climate finance, is a major new priority: Once in office, President Joe Biden reentered the Paris Agreement and, in April 2021, convened a two-day Leaders' Summit with heads of state and government from 40 nations, resulting in multiple commitments to tackle the climate crisis, including the US' new target for reducing emissions by 50-52% by 2030 compared to 2005 levels.
USAID launches new climate strategy: The new USAID Climate Strategy 2022-2030 was launched on Earth Day (April 21, 2022) and guides USAID's approach "to reduce global greenhouse gas emissions, help partner countries build resilience to climate change, and improve our operations." USAID also has an ENRM framework, which serves as an agency-wide guiding document to ensure USAID investments in all sectors consider their impact on the environment.
Taking a whole-of-government approach to climate: The Biden Administration has adopted a 'whole-of-government approach' to climate both from a domestic and global perspective, and has announced several specific initiatives to help LICs meet climate challenges. The Department of State and USAID will work with partner countries to help plan and meet their strategies for zero emissions and climate-resilient futures. Biden has also appointed a Special Envoy on Climate at a cabinet-level rank for the first time in history. In addition to the USAID adaptation policy, the US Treasury has incorporated adaptation into its work with MDBs.
The US ranks 8th among DAC donor countries in terms of its spending on projects with some degree of climate focus.
The US is the 4th-lowest DAC donor to climate (3% of total bilateral allocable ODA; DAC average: 24%), relative to its total ODA spending.
During the Trump administration, US funding for climate saw an annual decline of 12% on average, highlighting a steady decrease in commitment to climate measures during the former president's tenure. In 2021, climate funding increased for the first time since 2016, growing 7% from US$933 million in 2020 to US$996 million in 2021. The Biden Administration has made climate a major priority, signaling a major shift in priorities for the US across all government departments and agencies, but congress has limited growth in this sector, keeping the overall funding level essentially flat.
The US spent just 1%, or US$411 million, of its funding on projects with climate change mitigation or adaptation as a principal goal, which is much lower than the DAC average of 9%. The amount the US spends on projects with climate change mitigation or adaptation as a significant goal is marginally higher, at US$586 million, or 2%, of total allocable bilateral ODA spending, well below the 15% DAC average.
In line with overall US development priorities, the greatest share of US ODA for climate change goals in 2021 went to 'environmental protection' (US$237 million, or 24%) and 'agriculture' (US$235 million, or 24%).
In 2021, US$762 million of the US' ODA for climate change went to climate change mitigation. Meanwhile, US$638 million targeted adaptation. US$403 million of the US' funding for actions against climate change was channeled toward projects tagged with both markers in 2021.
The US' bilateral ODA to climate adaptation decreased by 33% between 2017 and 2021, with principal funding experiencing a substantial decrease of 91%, in line with the overall cuts to climate finance during the Trump administration. Adaptation-related ODA started to increase slowly after 2018, mostly due to increases in significant funding for health and humanitarian assistance.
The largest share of the US' adaptation-related ODA went to the agriculture sector in 2021. Funding to this sector largely focuses on agricultural policy and administrative management, especially in partner countries based in sub-Saharan Africa. Nearly all adaptation-related ODA to health was significant funding, meaning that climate adaptation has been mainstreamed into health funding. Funding was mainly focused on STD control, including HIV/AIDS, reproductive health care and COVID-19 control. Environmental policy, administrative management, and biodiversity were prioritized within ODA for environment protection.
Despite it being the third-largest sector, environmental protection received the largest share of principal funding, amounting to US$24 million, which accounted for 37% of all principal adaptation-related ODA. More than half of ODA to WASH was principal funding, focused on large water supply and sanitation systems.
The US is a supporter of multilateral organizations working to fight climate change. For FY2023, funding for CTF stayed consistent with the FY2022 level of US$125 million, while funding for the GEF received a modest increase of US$1 million (1%) from its FY2022 enacted level. For the second year in a row, no funding was allocated for GCF, despite a US$1.6 billion request in FY2023. In FY2024, the president's budget request includes a US$1.6 billion contribution to GCF and a US$1.2 billion loan to CTF.
Below are recent US commitments to climate multilaterals, though not all these funds are counted as ODA.
The Biden Administration will also focus on mobilizing finance for climate investments, including significantly increasing the US contribution to global climate financing. While the aims of the administration are lofty, the actuals are more modest. Biden's FY2023 enacted budget included US$150 million in allocations to the GEF, US$125 million to the CTF, consistent with FY2022; and no new investments to the GCF for the second year in a row.
In the president's proposed FY2024 budget, the outlined funding supports the goal of quadrupled international climate finance and provides more than US$3 billion for the President's Emergency Plan for Adaptation and Resilience (PREPARE). This includes a US$1.6 billion contribution to the GCF and a US$1.2 billion loan to the CTF. The budget also advances new tools, such as loan guarantees, to re-assert US leadership in the Indo-Pacific to finance energy security as well as infrastructure projects and reduce reliance on volatile energy supplies and prices.

Looking for a cross donor perspective?
Learn more about SEEK's work on climate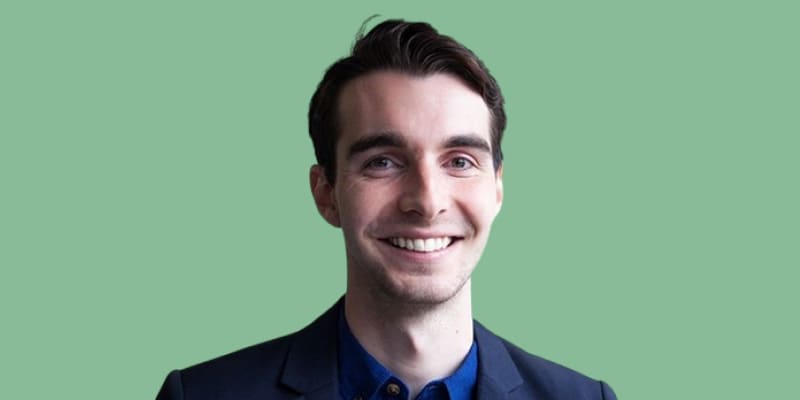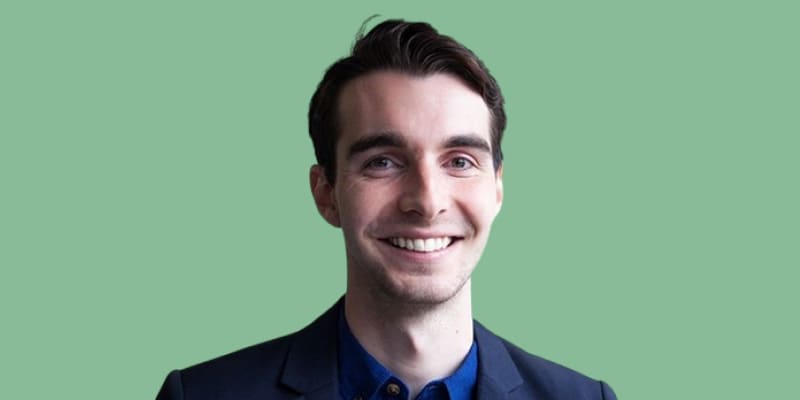 Explore other deep-dives