Last updated: April 25, 2023
The UK was the fourth-largest DAC donor to education in 2021.
The UK's spending on education represented around 5% of total ODA in 2021, below the DAC average of 9%. This makes the UK only the 22nd-largest in relative terms.
The UK's education ODA has largely been prioritized alongside gender equality aims. The UK has committed in its new 2023 International Women and Girls Strategy to develop a global Coalition for Learning, which will raise awareness of the learning crisis that disproportionately affects girls. The coalition launched in March 2023, with a new GBP28 million ( US$35 million) initiative for girls' education in the Democratic Republic of Congo. In 2021, The UK and UAE co-led a new UNHCR resolution which called for member states to commit to 12 years of quality education for all girls for the first time in a UN document. The UK used its 2021 G7 Presidency to drive commitments on meeting a set of intermediary targets on girls' education, including a commitment to get 40 million more girls in schools in LMICs and LICs by 2026, as well as announced GBP55 million ( US$76 million) to establish the What Works Hub for Global Education. In 2021, it also co-hosted the GPE replenishment conference in Nariobi.
Despite these major G7 pledges, advocates expressed concern that the announced UK budget cuts undermine growth in the education sector. As seen in the total ODA figures from the OECD CRS data from 2021, the UK's investment in education ODA has declined dramatically, falling from US$1.5 billion in 2019 to US$839 million in 2021.
FCDO's FY2022/23 report laid out funding plans for education, gender, and equality (calculated in the same funding line). Funding stood at GBP179 million ( US$221 million) in FY2021/22 and fell by 17% in FY2022/23 to GBP147 million ( US$181 million). The report indicated the thematic funding would fall again in FY2023/24 to GBP139 million ( US$171 million) (5%) and then to rise by 153% to GBP354 million ( US$436 million) in FY2024/25.
The UK relies heavily on bilateral channels for its ODA to education. In 2021, it spent US$632 million (76% of ODA for education) bilaterally with a focus on 'education policy and administrative management' (23%), 'higher education' (22%), and 'primary education' (19%).
In 2021, the UK spent 25% of its ODA for education as core funding to multilaterals. This is near the DAC average (28%).
The UK co-hosted the GPE's fourth replenishment with Kenya in 2021, but was unable to offer an increase in resources from its previous pledge, much to the disappointment of CSOs. It pledged GBP430 million ( US$592 million) to GPE between 2021-2025, approximately the same volume of resources per annum as the UK's last commitment.
In September 2019, the government announced GBP300 million ( US$383 million) for IFFEd, a new initiative to mobilize finance for education projects through donor grants and guarantees, which the UK has been highly engaged in creating. The UK is one of the largest donors to ECW, a global fund launched in 2016 to improve access to education during humanitarian emergencies and crises.
Education ODA often intersects with gender equality funding: Tackling gender equality, and within this, ensuring girls' education is one of the four key priorities within the UK's 2022 International Development Strategy; the primary aim is to ensure that every girl receives 12 years of quality education. The UK government a unveiled a new five-year (2021-2026) global action plan on girls' education in 2021 with the following commitments:
Shape a renewed international effort to ensure the world is on track to reach the UN SDG 4 on 'Quality Education';
Use its network of British Ambassadors and High Commissioners to support committed national governments in enhancing their efforts to improve girls' education; and
Establish global public goods for education.
The UK's new International Women and Girls Strategy, released in March 2023, also commits the UK to focusing on educating girls and to developing a new global Coalition for Learning to raise awareness of the learning crisis that disproportionately affects girls.
Looking for a cross donor perspective?
Learn more about SEEK's work on education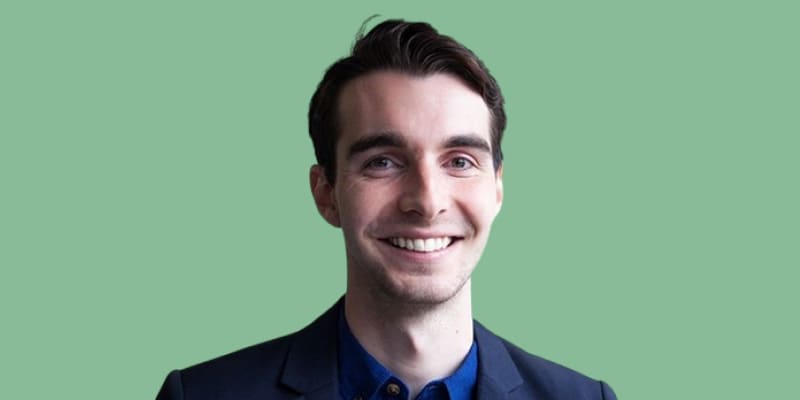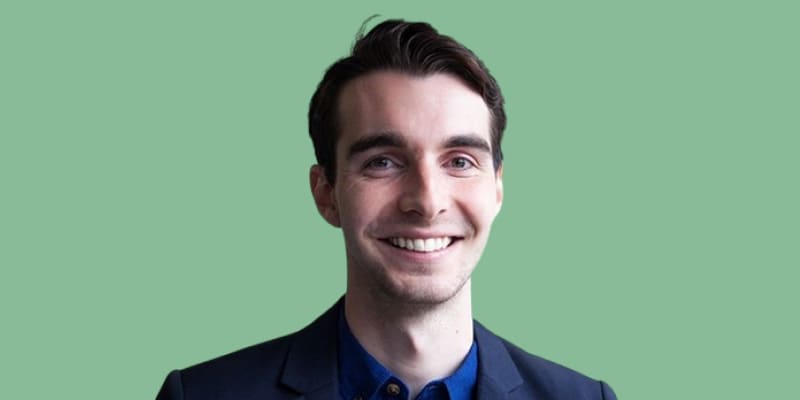 Explore other deep-dives